Veckans Cocktail – Jack Rose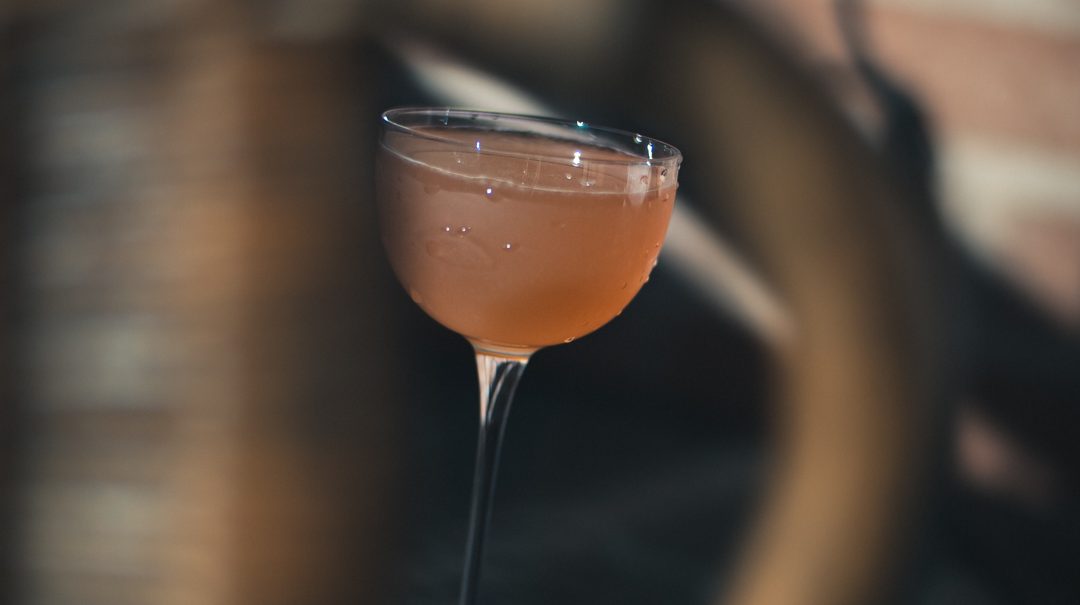 Dessa inlägg kommer att övergå till Svenska efter detta inlägg.
I saw the title of one of my favorite books the other day, it's called "The Pearl" by John Steinbeck.
I've read somewhere that one of Mr.Steinbecks favorite drinks is the Jack Rose, and that the drink has featured in Mr. Hemingway's book called "The Sun Also Rises" which is pretty cool.
I've seen a lot of different version as usual, but I really like to use the 5-3-2 method since it gives great balance to what I feel that a drink should taste like. With 5cl of spirit with 5cl of sweet and sour (3cl lemon juice 0 2cl grenadine).
Kaffenytt – Jack Rose
5cl Apple Jack
3cl Lemon Juice
2cl Grenadine
Directions:
Pour all ingredients in your shaker that's already filled with ice and shake. Then strain it in your cocktail glass.
It isn't a coincidence that two authors has something connected to this drink, this is a drink you'll enjoy while reading a book. Just a slow and steady drink really, it's a pure joy.
If you can't find Apple Jack, you can use any Apple brandy like Calvados.
The glass is called NUDE Remy Savage Pony Coupe 135 ml from @raisethebarsweden⠀⠀
#cocktail #cocktails #bartender #drinks #mixology #drink #cocktailbar #drinkstagram #mixologist #instagood #craftcocktails #cocktailporn #cocktailtime #cheers #alcohol #cocktailsofinstagram #kaffenytt #jackrose #grenadine #calvados #applebrandy #johnsteinbeck